October 20, 2020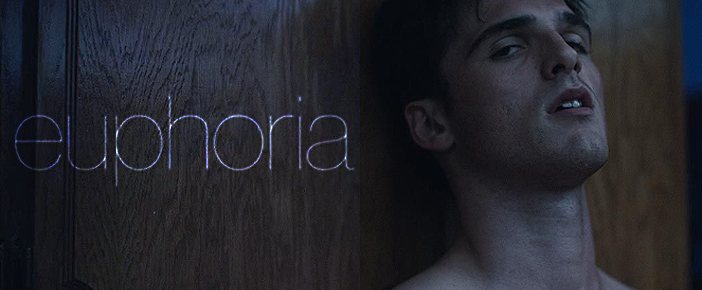 HBO said Monday that Euphoria will return for not one but two special episodes that are intended to bridge the gap between its successful Season 1 and Season 2, the latter of which has been delayed because of the coronavirus shutdown.
The network said the first of the two planned episodes of the series, for which star Zendaya won the Lead Actress in a Drama Series Emmy last month, will air Sunday, December 6 at 9 p.m. ET/PT. The second episode does not yet have an airdate.
The first bonus episode, titled "Trouble Don't Last Always," follows Rue (Zendaya) as she celebrates Christmas. It was written and directed by series creator Sam Levinson and also stars Colman Domingo, who appeared in Season 1. Both episodes were produced under COVID-19 guidelines.
Zendaya said on her social media accounts today that she and co-star Hunter Schafer are set to appear in both episodes. "We really missed them. Two special Euphoria episodes coming soon. First one December 6th on @hbo," the actress said on Instagram. The accompanying photo was of Zendaya's Rue reflected in Schafer's eye. In the cryptic shot, Zendaya tagged Schafer, Euphoria creator Sam Levinson and DP Marcell Rev.