November 9, 2021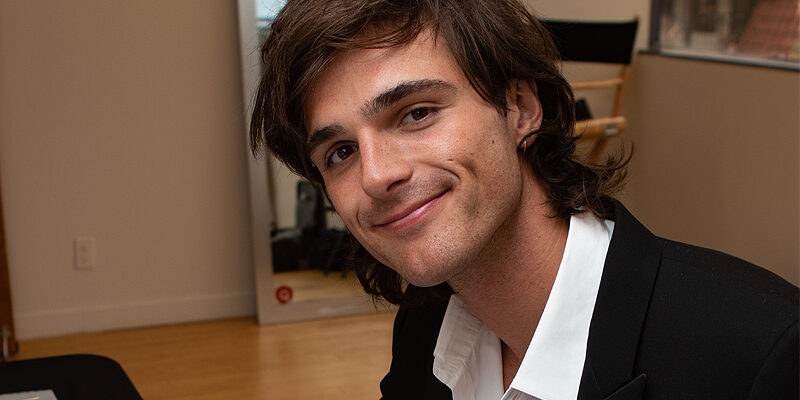 Aussie actor Jacob Elordi is heading back down under to be unveiled in wax form at Madame Tussauds Sydney, with his figure launching in December 2021.
Jacob's world-first wax figure will star in the Film & TV zone from December, alongside local and international stars including Bruce Willis, Audrey Hepburn, Jackie Chan, Steve Irwin, and Heath Ledger.
Co-star with The Kissing Booth and Euphoria actor and read lines from scenes inspired by his most memorable TV and film work. You can even put your acting skills to the test and find out if you have strong on-screen chemistry! You never know, maybe this is the start of something…
You can buy your tickets here.