August 24, 2023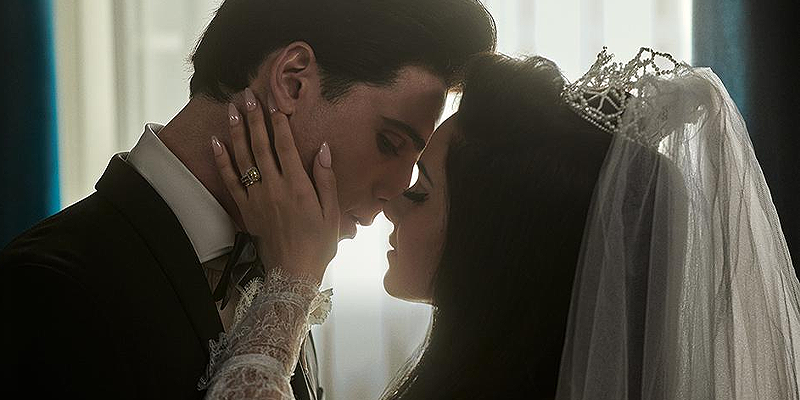 Nearly a month after the Venice Film Festival unveiled its lineup featuring the highly-anticipated biopic Priscilla, stars Jacob Elordi and Cailee Spaeny are now allowed to walk the red carpet.
The lineup was announced in late July, just weeks after actors union SAG-AFTRA went on strike July 12, with one of the provisions of the strike being that no actor can promote any of their films made by a struck company.
The film has landed a SAG-AFTRA Interim agreement, according to Deadline, which would allow Elordi, 26, and Spaeny, 25, to attend the world premiere screening and walk the red carpet during the 80th Venice Film Festival.
Priscilla was produced by A24 – which is not a part of the Alliance of Motion Picture and Television Producers (AMPTP) and has gotten interim agreements for two other films during the strike.
However, the film's agreement has more to do with the fact that it was filmed in Canada under the TCB Productions Canada banner, than its affiliation with A24.