June 7, 2021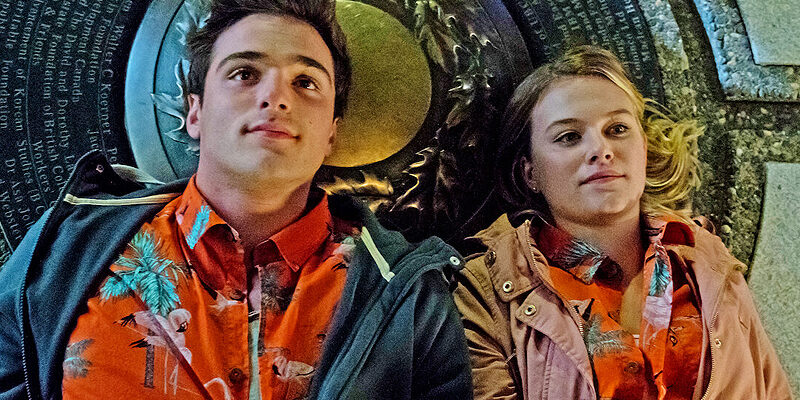 2 Hearts is based on a true story, so let's get the events and people which inspired the 2020 movie explained. It's now streaming on Netflix.
Netflix has unveiled plenty of notable and exciting movies so far this year, from The White Tiger to Army of the Dead,
Although there have been lots of new titles, sometimes slightly older titles are able to reach a wider audience thanks to a place on the platform, giving them a second life of sorts.
Recently, this has been the case for 2 Hearts, which originally premiered back in October 2020. It currently ranks high on the Netflix "Top 10" in the United States.
The American romantic drama was directed by Lance Hool and stars Jacob Elordi, Adan Canto, Tiera Skovbye, and Radha Mitchel, conjuring up a tale of two couples in different decades and places; despite this, they share a connection that brings them closer.