September 12, 2023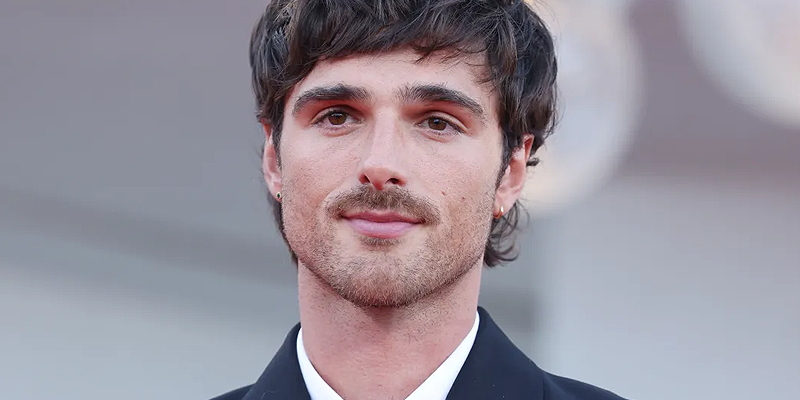 Jacob Elordi is trading in his Aussie accent for a Canadian drawl in Paul Schrader's "Oh, Canada."
IndieWire can confirm that the star of this year's "Saltburn" and "Priscilla" has officially joined Schrader's upcoming film alongside Richard Gere. "Oh, Canada" is an adaptation of late author Russell Banks' 2021 novel "Foregone." The novel follows a dying documentary filmmaker who comes to terms with his legacy. Ove the weekend, Schrader shared a photo of the two actors on Facebook during the "rehearsal" for the film. Reps close to the project confirmed Elordi's casting, though details have yet been shared about the production start or his specific role.
Previously, Schrader described the film to IndieWire as about "Canada being a metaphor for death," he said. 'It's my 'Ivan Ilyich.'"
Per publisher HarperCollins' official synopsis of "Foregone," the book centers on a famed Canadian American leftist documentary filmmaker Leonard Fife, one of 60,000 draft evaders and deserters who fled to Canada to avoid serving in Vietnam, is dying of cancer in Montreal and has agreed to a final interview in which he is determined to bare all his secrets at last, to demythologize his mythologized life. The interview is filmed by his acolyte and ex–star student, Malcolm MacLeod, in the presence of Fife's wife and alongside Malcolm's producer, cinematographer, and sound technician, all of whom have long admired Fife but who must now absorb the meaning of his astonishing, dark confession.